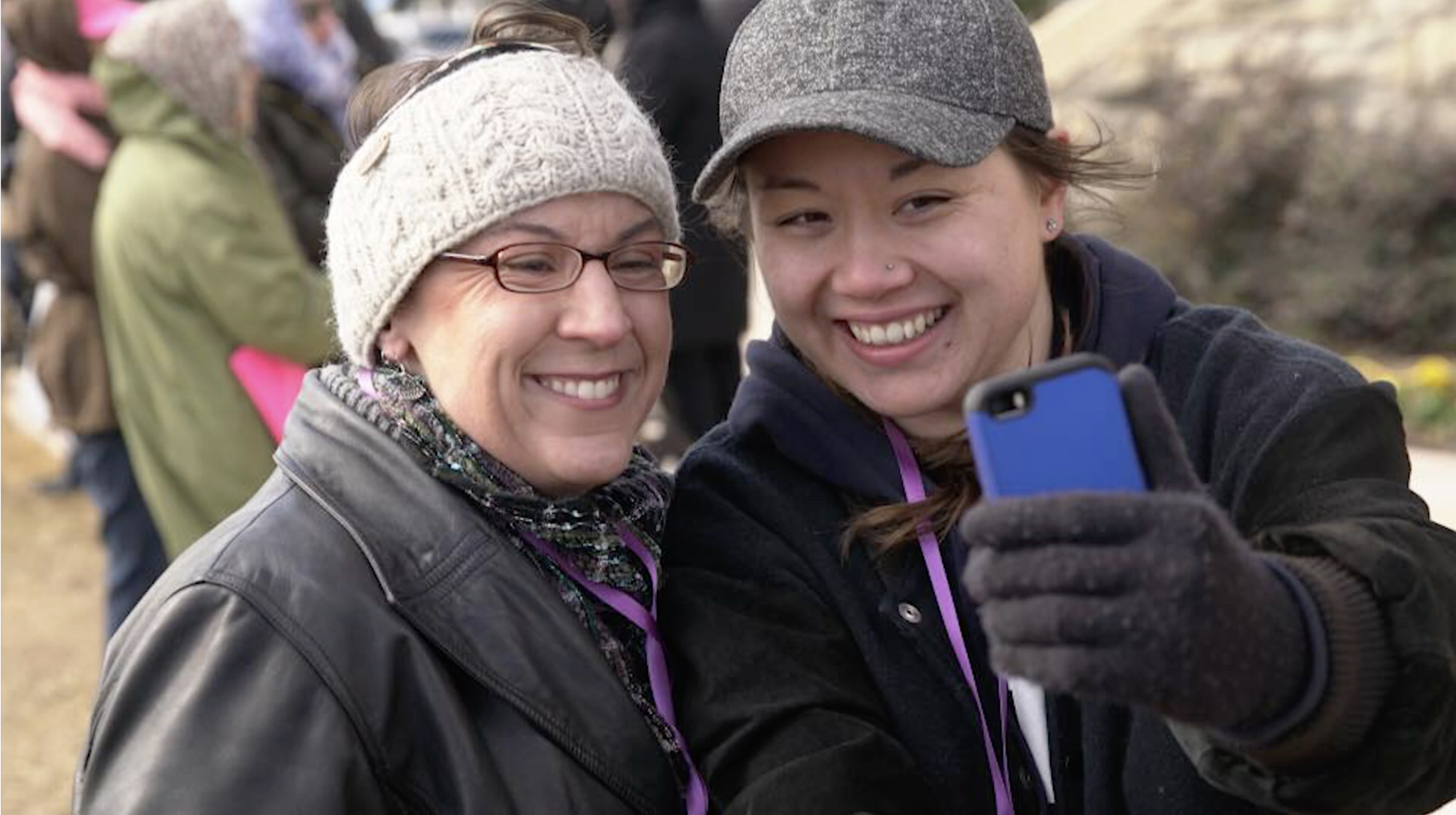 D4 deserves more.
I'm Emily Meisner and I'm running for Denton City Council, District 4.
Vote Emily Meisner May 4th. Or Vote Early April 22 - 30th.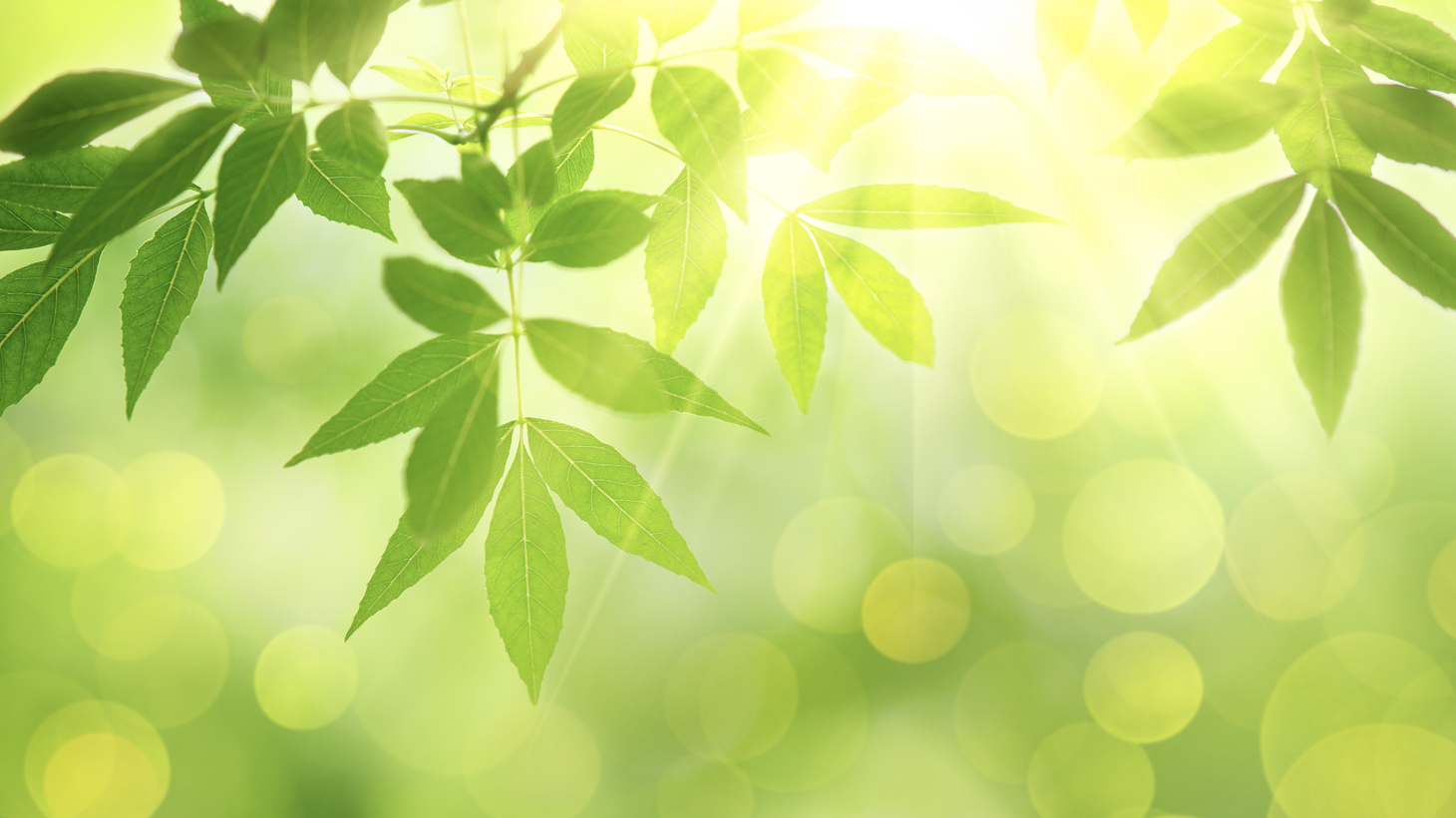 Innovation
I will work to bring responsible growth and advocate for more green-space and accessible sidewalks to promote connectivity in our city.
I will work to ensure that a wide variety of citizens' needs—such as diverse housing and accessible transportation—are met.
With creativity and collaboration we can accommodate everyone.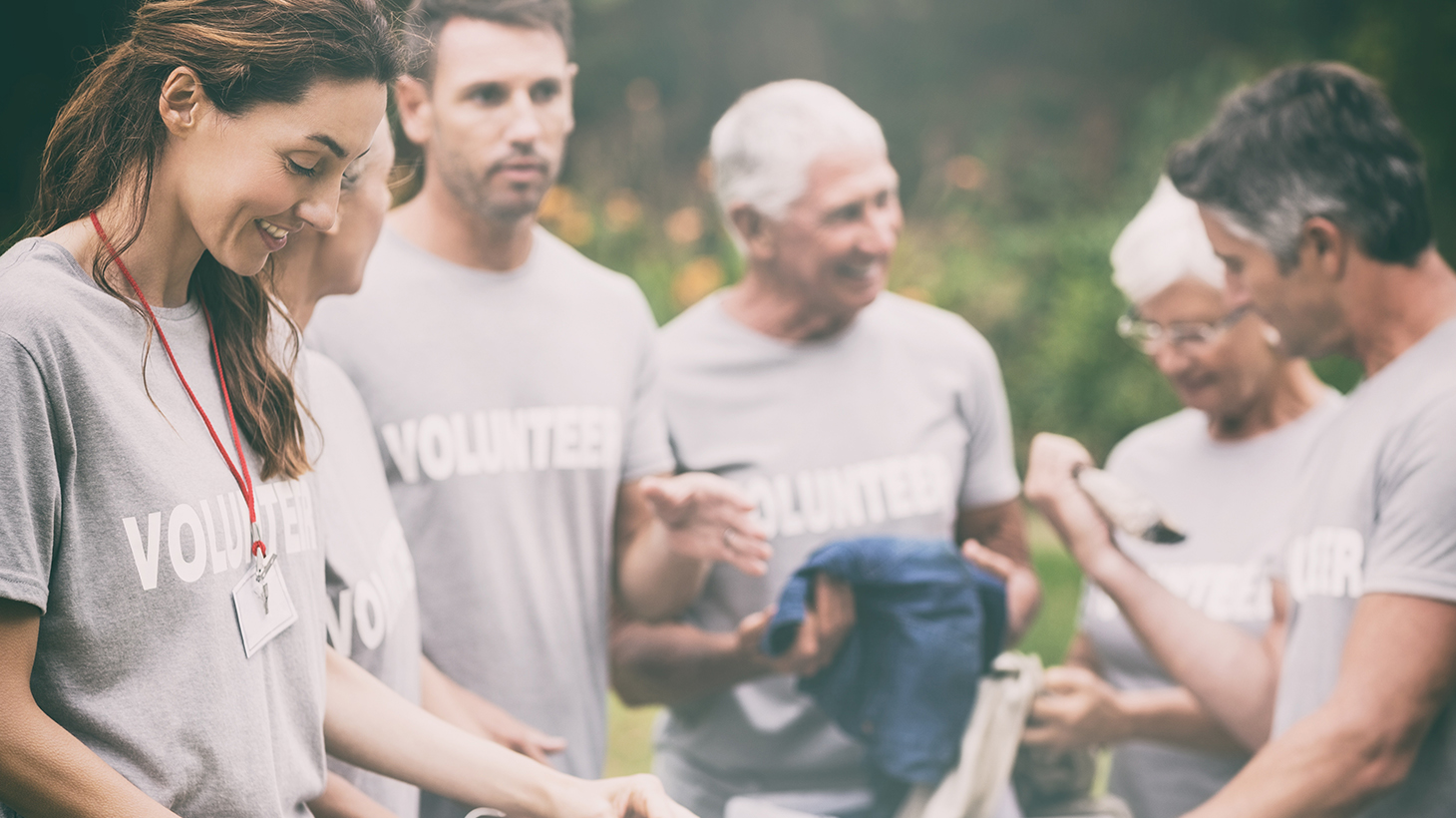 Community Action
I will be your advocate with responsive and proactive communication.I want to promote community engagement for all, focusing on safety for our neighbors with road safety, increased lighting, and increased setbacks, to ensure our most basic needs are met.
The health and well-being of our citizens is the top priority, whether it be the air we breathe or the roads we travel on.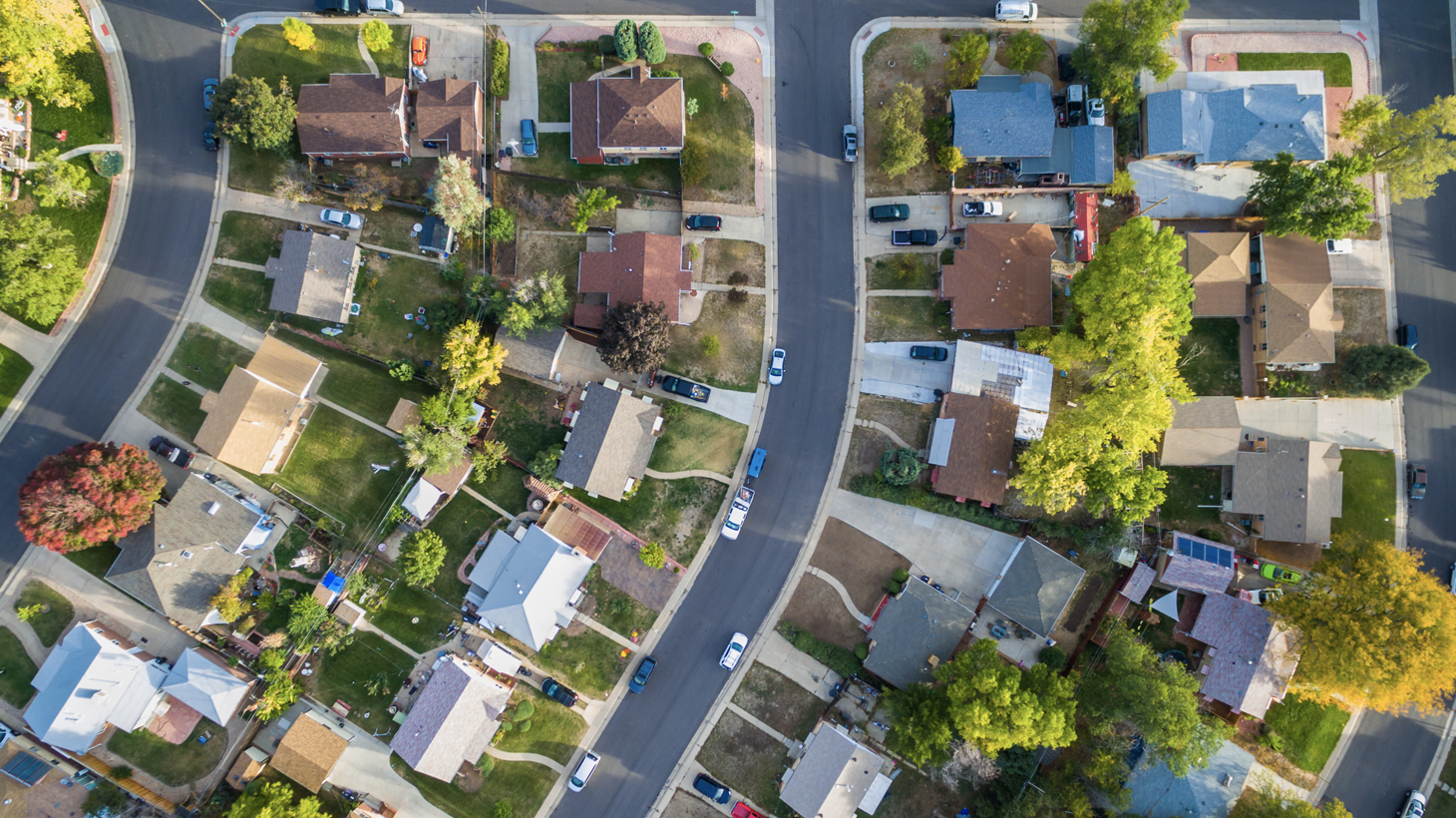 Forward Thinking Growth
I'll help ensure that, as our city expands, we maintain the character of our neighborhoods.
I will bring thoughtful consideration to every tax dollar spent, help citizens get the most competitive rates for city services, and support an expansion to the homestead exemption.
I will work to maintain what is special and unique about Denton as we grow together.